I love celebrating Independence Day! We always spend it together, doing something fun as a family. This year we were able to spend it with extended family, celebrating not only our nation but also my Uncle Tim and Aunt Stephanie's recent marriage!
We left for Oshkosh early in the morning, so we could watch the city's parade. My younger siblings love watching the floats and big trucks go by. Part way through Tim and Stephanie's joined us.
Since many relatives (we included) were not able to attend Tim and Stephanie's wedding, a family reception was hosted at my great-grandma's house for them. I enjoyed seeing extended family and hearing stories from my older relatives. I also learned more about my ancestors, a little from my grandma but mostly from her sister, my Great Aunt Gloria. She has done a lot of research on our family history. I love studying genealogy, so I am very thankful to have a relative with the same interest!
After the party my grandma took my sisters, my cousin and I out to do some clothes shopping.
It was then time to say goodbye and head home. We didn't get back until evening, so we barely had time to eat dinner before leaving for the fireworks. We used my brother's connections to watch them over a beautiful lake. Even though it is a small town, Florence always has an immpressive fireworks show.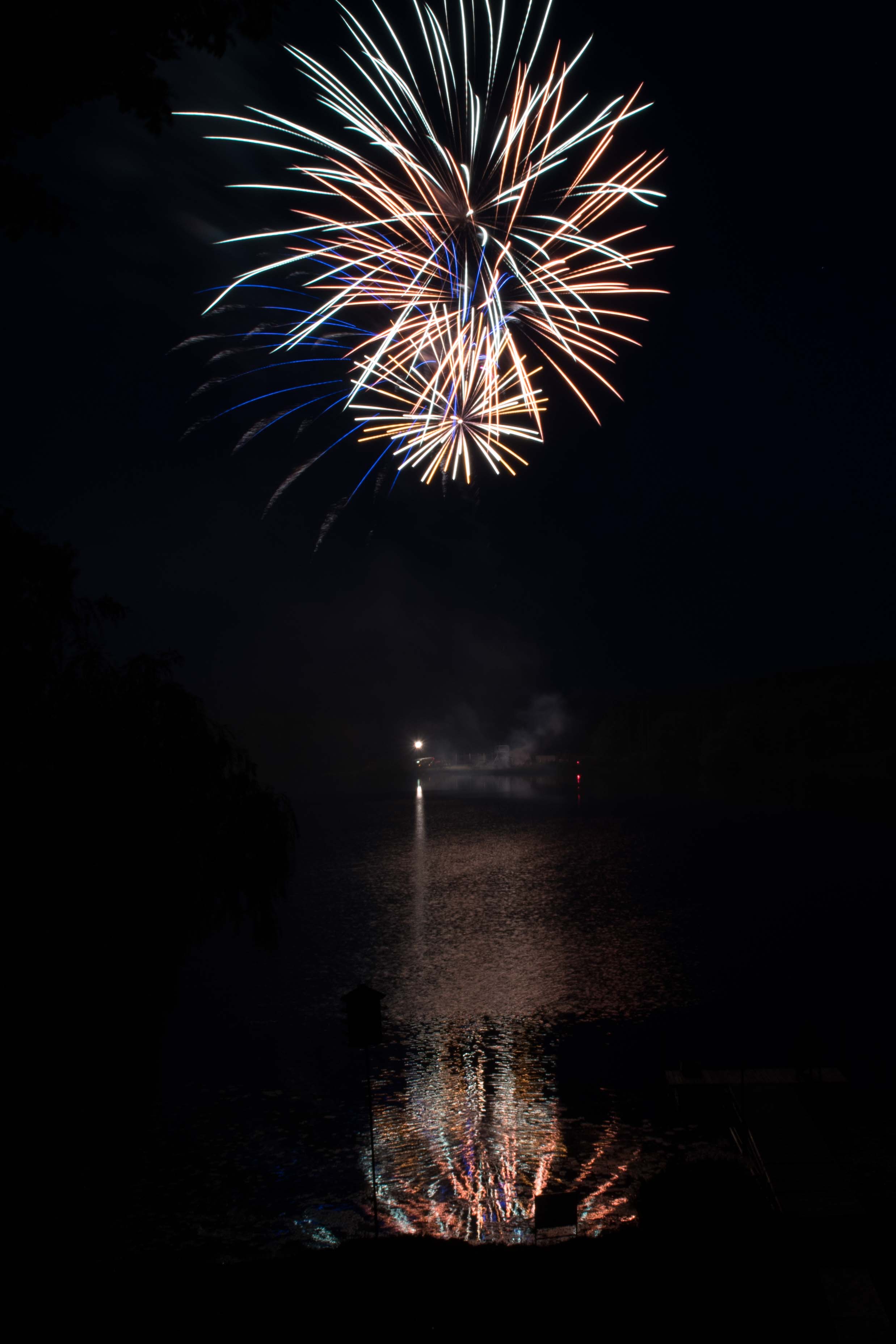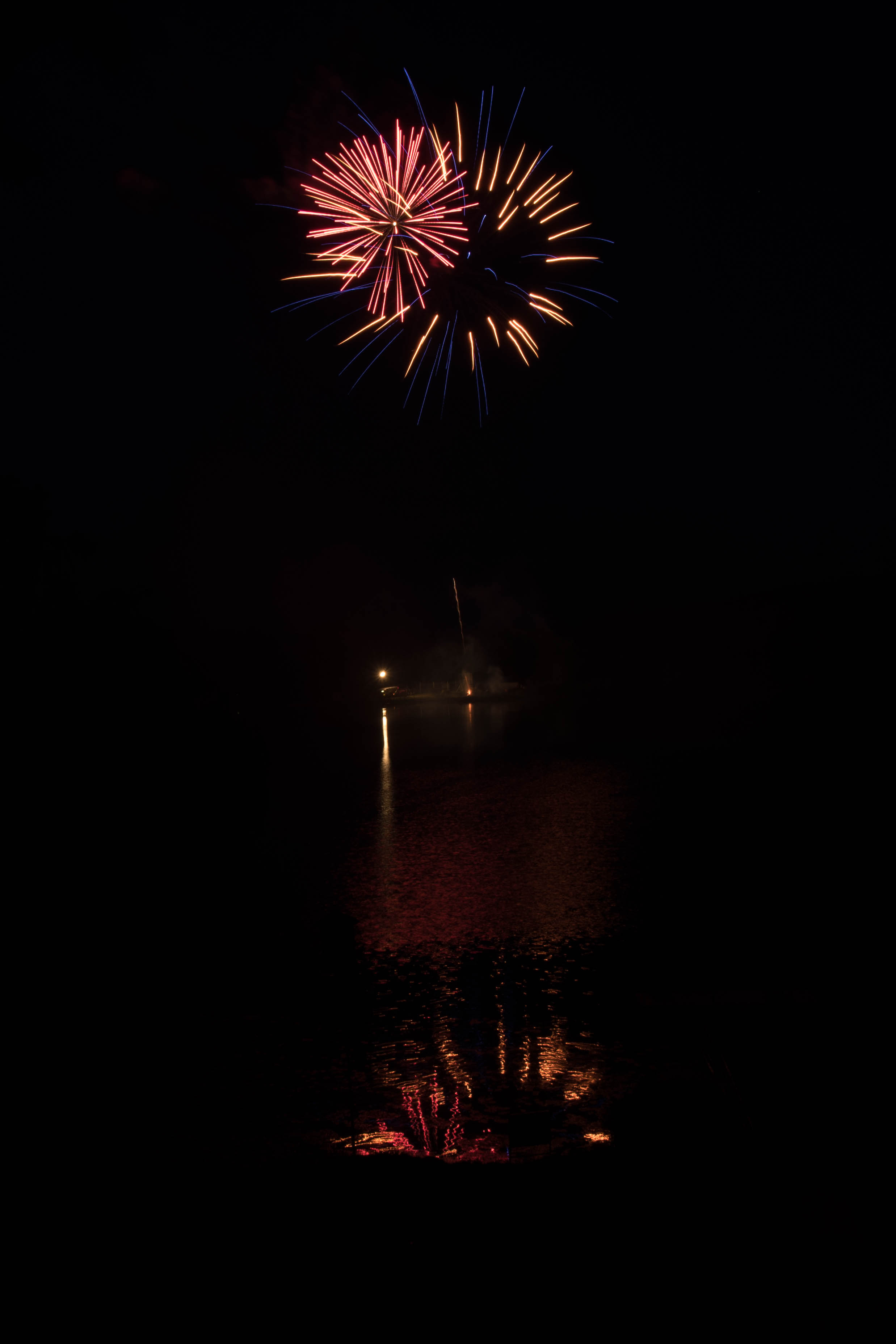 It was the perfect ending to a wonderful day!